C P Marine UK Ltd in the Offshore Renewables industry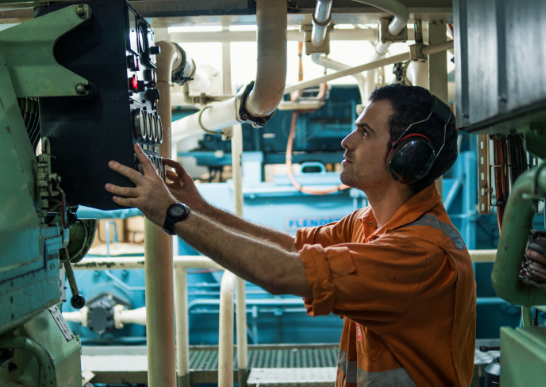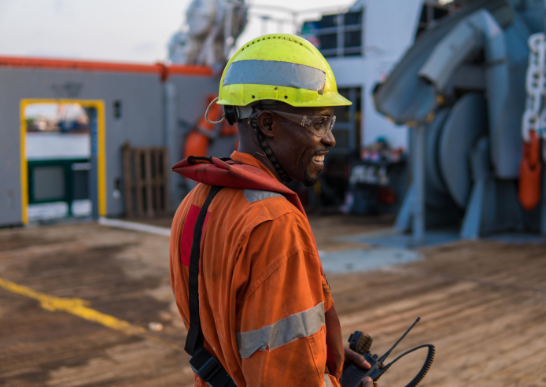 C P Marine UK Ltd is located at the epicentre of the growing Offshore Renewables Industry and are working to progress as a leading Offshore Renewables specialist company, providing a bespoke service as follows.
Deck and Engineer Officers, Ratings and Technicians to Crew Transfer Vessels (CTV's).
Regional, National and International Services.
Shore based services, Engineers, Technicians and Marine Support
Joint Ventures, partnering and alliances.
Working closely with training organisations, local groups and associations on skills development in the industry.
Attending workshops.
Member of Green Port Growth.
Networking with regional companies operating in renewables and those looking to expand into this sector.
Looking ahead, we aim to provide a "unique" service and one stop shop to companies looking to recruit across multiple areas.
Rather than recruiting one job at a time, we want to offer companies the ability recruit for a vessel or assignment covering all key roles